A ganglion cyst is a sac filled with a jellylike fluid that originates from a tendon sheath or joint capsule. Below is a video of an aspiration of a ganglion cyst performed in the office. Ganglion cysts in the foot and ankle are pretty difficulty to treat. Sometime we can aspirate the ganglion like in the video below and it can offer a lot of relief from the pain and pressure from the cyst. However, there is a very high recurrence rate with just aspirating the mass.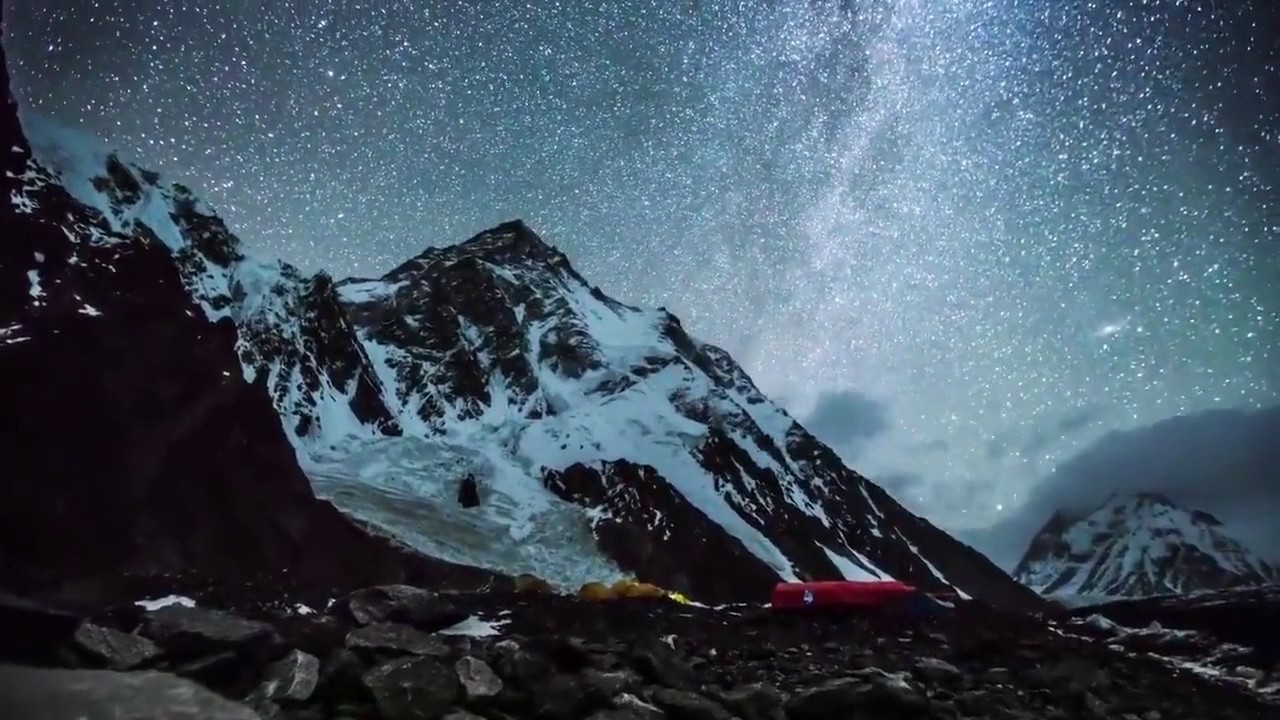 What symptoms are consistent are consistent with a ganglion cyst:
- a lump on the foot or ankle
- tingling or buringing in the area of the lump
- Dull pain if pressing on tendon or joint
How do we diagnose a ganglion cyst
- examination of the foot
- mass will move freely under the skin, not a fixed deformity
- mass is transilluminable
Ganglion cysts are pretty common in the foot and ankle. These cyst can be fairly small or rather large. The causes of ganglion cysts are unknown, but have been linked to trauma in some cases.
How do we treat ganglion cyst
- conservative care like anti-inflammatory medicine
- icing the area
- change in shoe gear
- aspiration of the mass like the video above
- surgical excision